BALTIC BEACH HOTEL
Program Sanatorium
The Baltic Beach Hotel offers program Sanatorium, which is recommended for the treatment of the following diseases: diseases of the skeletal-muscular system, diseases of the peripheral nervous system, diseases of the cardiovascular system, metabolic diseases, as well as respiratory diseases, etc. The program includes:
Consultation of a rehabilitator, preparation of an individual treatment plan and monitoring during treatment
Initial examination by the physiotherapist and preparation of an individual physical activity plan
Therapeutic group classes (30 min), 5x
Rejuvenating walks, Nordic walking lessons on the beach or in the pine forest, every day
Dosed load on the exercise bike under the supervision of a specialist (30 min), 3x
Healing baths – pearl bath or dry carbonated bath or Charcot shower (15 min), every other day, 3x
Mud applications (with peat mud or sapropel) in problem areas of the body (30 min), every other day, 3x
Physical therapy procedures (electromagnetic therapy, ultrasound, laser therapy, halotherapy (one type)), 5x
Physiotherapist's lecture on the basic principles of physical activities
Visit to the sea water relaxation centre "Sea Wellness" (120 min), 6x
Upon the recommendation of the attending physician, the treatment plan can be supplemented with paid procedures
Price: from 492 EUR (without overnight stay at the hotel) to 1416 EUR per person (7 days / 6 nights).
For more information or reservations: +371 67771411, res@balticbeach.lv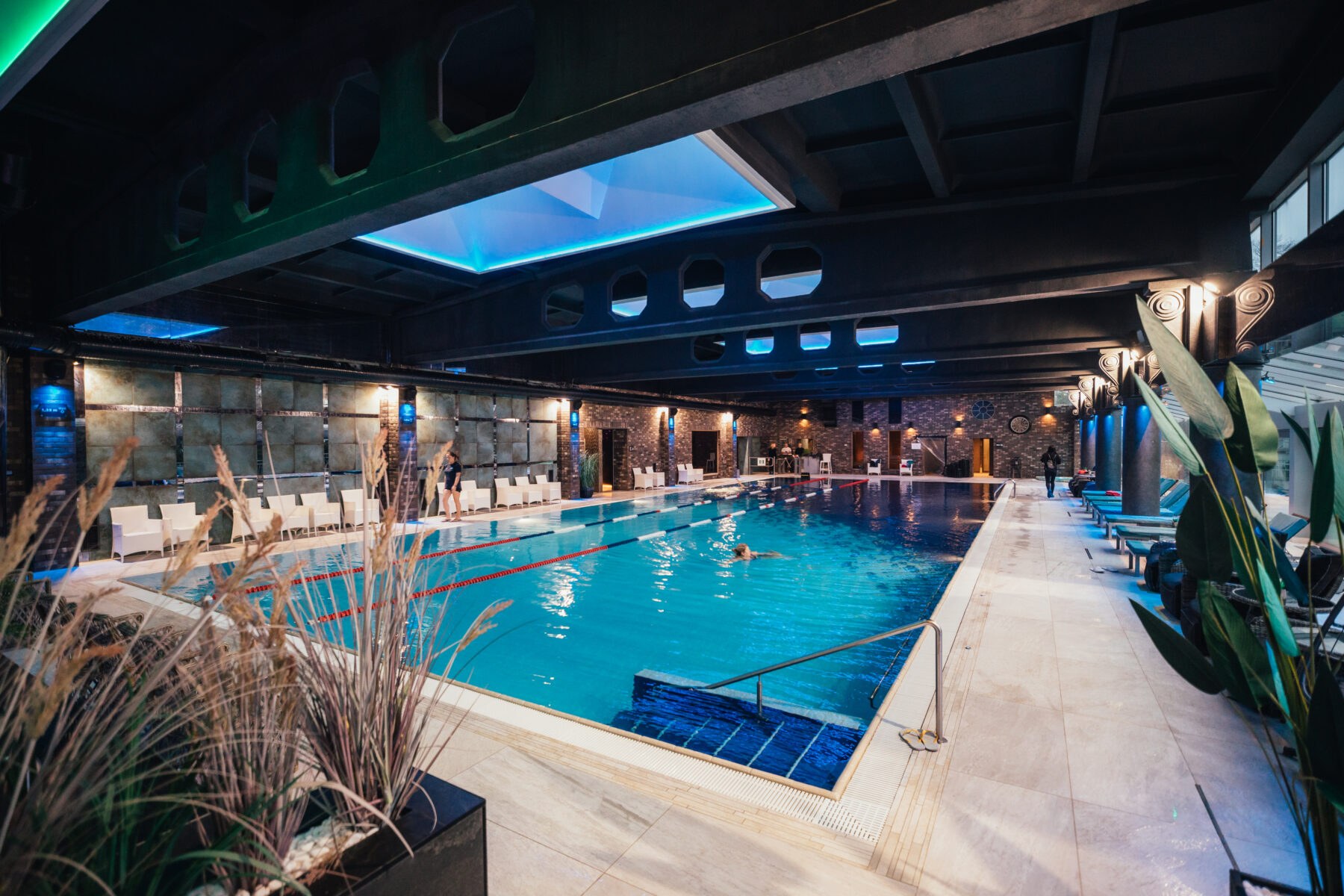 7 days
1416 EUR
Choose a service
Fill out the form
Receive an individual response
Healthtravellatvia © 2019 All Rights Reserved.
USE OF COOKIES
By continuing to use this site, you are agreeing to the use of cookies. Find out more