TAKA SPA
The absolute SPA ritual
A SPA ritual that frees both – body and mind.
Water relaxation;
Elemis aromatic body massage (1 hour);
Elemis natural healing power for the face (1 hour);
Tea
Taka Spa rituals collect a bouquet of effective procedures and help to reach the state important for the restoration of human balance and health – to be here and now, to live in the moment and to be yourself. Each ritual begins with an hour or half an hour of water relaxation or purification in the waters and saunas of Taka Spa, scrubbing yourself with a lime, ginger and sea salt scrub. At the end, 30 minutes are planned for tea, spa snacks and relaxation in the Quiet Room, but allow yourself as much time as you want.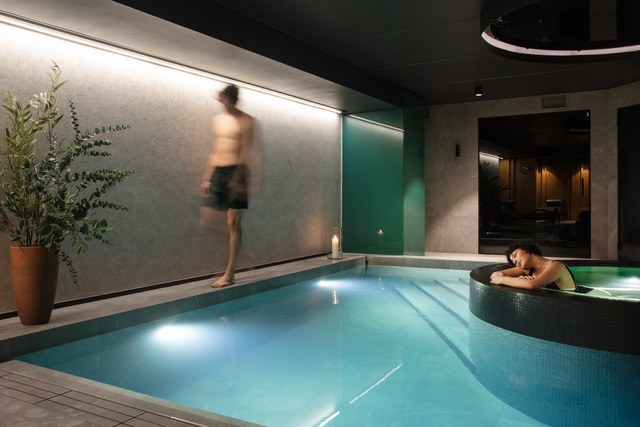 180 min
160 EUR
Choose a service
Fill out the form
Receive an individual response
Healthtravellatvia © 2019 All Rights Reserved.
USE OF COOKIES
By continuing to use this site, you are agreeing to the use of cookies. Find out more