Rehabilitation center Krimulda
Program to reduce emotional exhaustion
Rehabilitation Centre Krimulda offers a program to reduce emotional exhaustion (burnout), a 5-day course that includes:
Consultation and supervision of a doctor of physical and rehabilitation medicine,
Physiotherapist consultations and lessons – 3x,
Art therapy session – 1x,
Dermio Care Plus Top Head negative ions + light therapy 5x
Massage – 3x,
Pearl bath – 3x,
Nordic walking lesson in a group – 1x.
Overnight stay in a double room with shared shower and toilet
Price: 360.00 EUR per person (6 days / 5 nights)
Additional options offered:
Meals 3 times a day 17.50 EUR. (On the day of arrival – lunch and dinner. Breakfast on the day of departure).
For an additional fee, it is possible to rent a well-furnished double room – 30.00 EUR, or a triple room – 40.00 EUR.
For more information or reservations: +371 28304088, veseliba@krimuldasmuiza.lv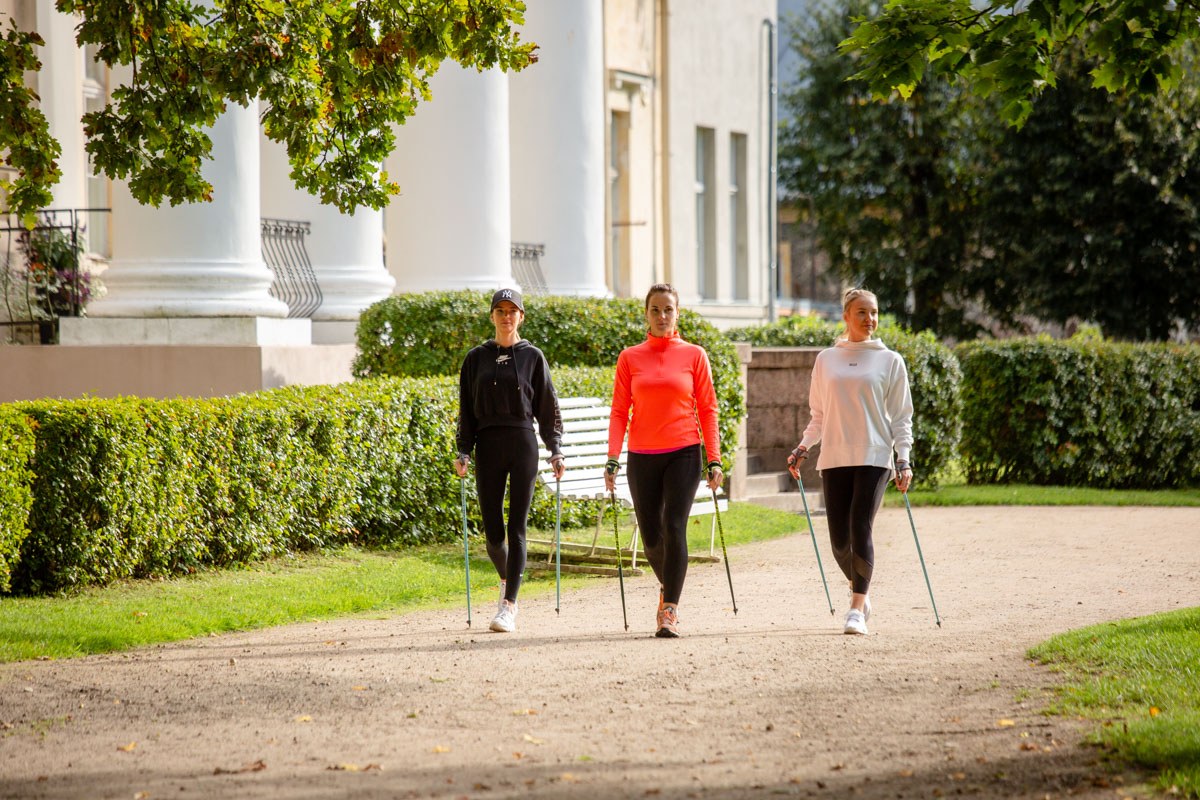 6 days
360 EUR
Choose a service
Fill out the form
Receive an individual response
Healthtravellatvia © 2019 All Rights Reserved.
USE OF COOKIES
By continuing to use this site, you are agreeing to the use of cookies. Find out more