BALTIC BEACH HOTEL
Lose the Extra Inches
This "Lose the Extra Inches" program offered by The Baltic Beach Hotel is ideal for those who want to get rid of extra kilos, look better and live easier.
Weight loss has a beneficial effect on blood pressure and blood cholesterol levels. A person will feel lighter, the load on the joints will decrease, the blood sugar level will improve. Changes in appearance will have a positive effect on mood.
The program "Lose the Extra Inches" includes:
Consultation by a physical medicine and rehabilitation physician, development of a rehabilitation plan, and monitoring during the rehabilitation course.
Initial physiotherapy appointment and development of a rehabilitation plan, anthropometric measurements (height, weight, BMI, chest circumference, assessment of muscle development and subcutaneous fat layer, as indicated by the physician).
Nordic Walking training.
Therapeutic walks, Nordic Walking along the seashore or in the pine forest (daily).
Therapeutic gymnastics in a group in a gym (30 min), 4x
Dosed load on a cardio machine under the supervision of a specialist (30 min), 4x
Physiotherapy – metabolism-boosting tea on a daily basis.
Classic underwater massage (20 min), 2x
Charcot shower (20 min), 2x
Massage of problem areas of the body (40 min), 2x
Lymphatic drainage massage, using equipment (30 min), 2x
Visit to the WELLNESS CENTRE "SEA WELLNESS" WITH SEA WATER on a daily basis (90 min)
Offer also includes buffet style breakfast, if you need a parking space, the fee is 25 euros/day (subject to availability).
The offer is valid:
01.09 – 15.06
16.06 – 31.08 (price on request)
More information:
Telephone: (+371) 67771411
e-mail: res@balticbeach.lv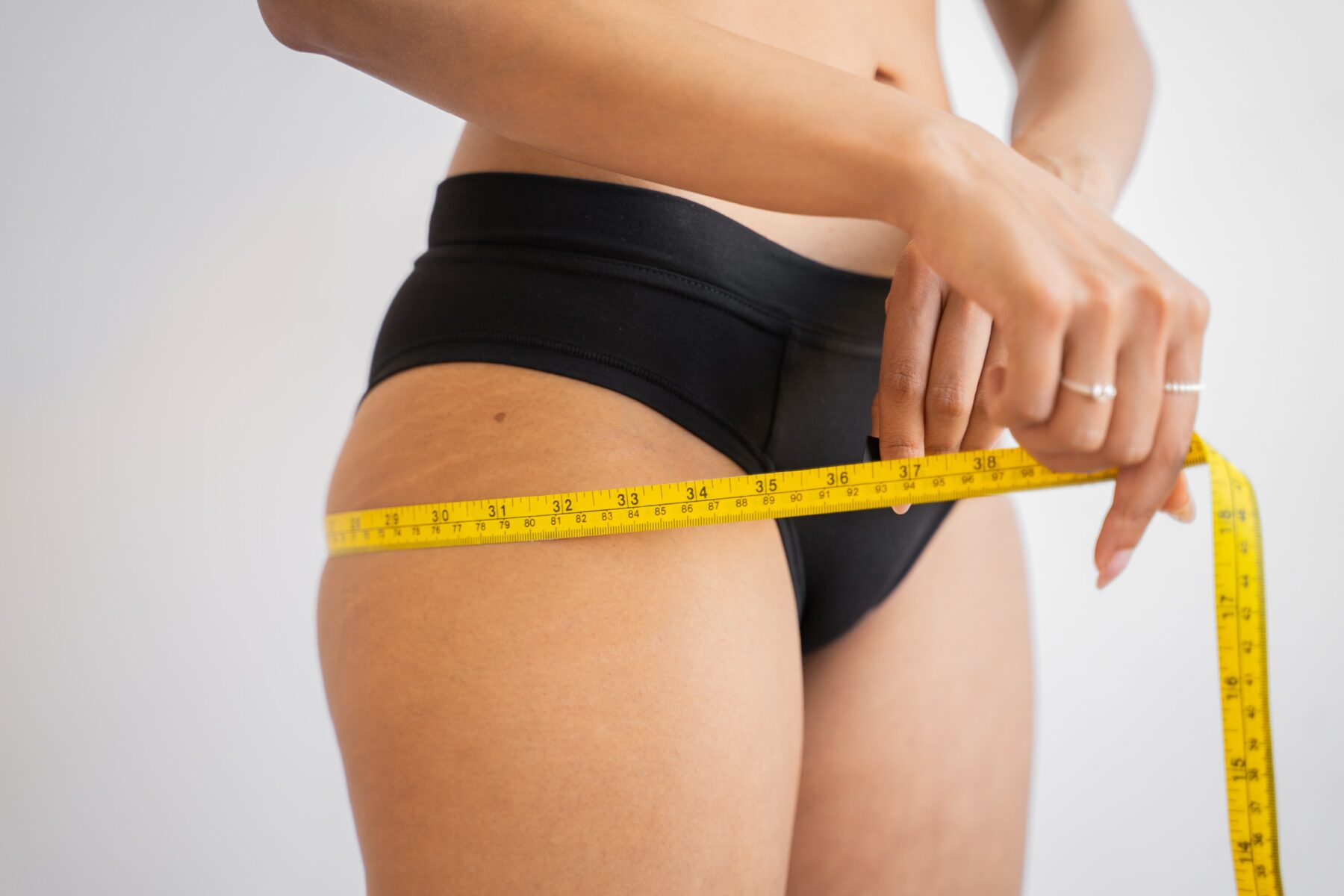 7 days
1075 EUR
Choose a service
Fill out the form
Receive an individual response
Healthtravellatvia © 2019 All Rights Reserved.
USE OF COOKIES
By continuing to use this site, you are agreeing to the use of cookies. Find out more