THE SOCIAL INTEGRATION STATE AGENCY - SIVA
Back Health
The Social Integration State Agency (SIVA) offers the program Back health – a healthy back is the basis of a quality life!
The "Back Health" program includes:
Doctor's consultation – 1 time
Occupational therapist consultation – 1 time
Back massage – 3 times
Swimming pool and steam bath visit – 3 times
Underwater massage – 2 times
Physiotherapy class in a group (in the hall) – 2 times
Physiotherapy lesson in a group (pool) – 2 times
Physical activities in the gym with dosed load – 2 times
Caning in a group – 2 times
Psychologist's lesson individually – 1 time
Group occupational therapy lesson – 1 time
Living in the chosen comfort room
Balanced meals (3 times a day)
Consultation and supervision of the attending physician
*The price may differ depending on the selected room.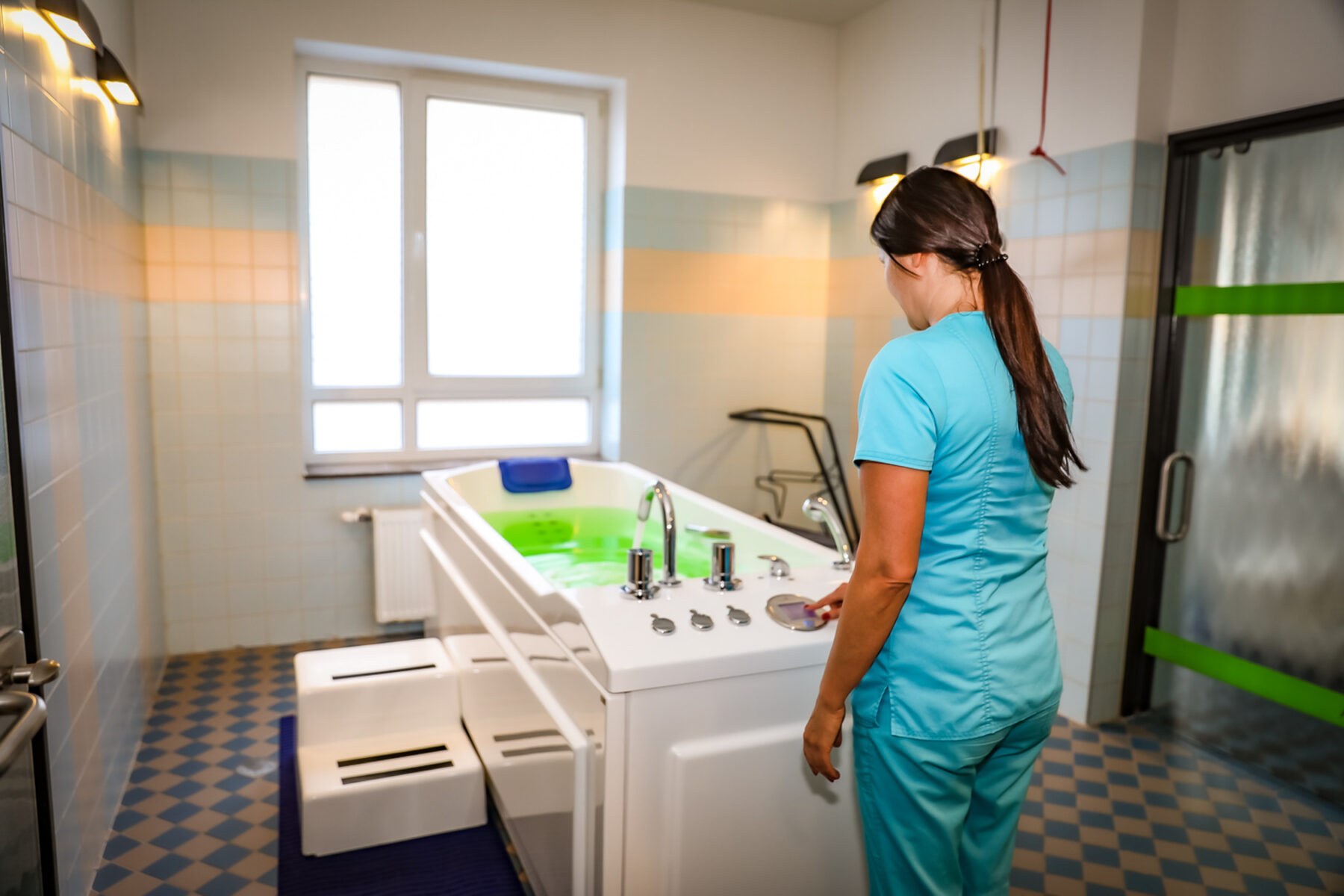 5 days
414.51 EUR
Choose a service
Fill out the form
Receive an individual response
Healthtravellatvia © 2019 All Rights Reserved.
USE OF COOKIES
By continuing to use this site, you are agreeing to the use of cookies. Find out more