BALTIC BEACH HOTEL
Anti-Age - rejuvenation without a scalpel
The goal of the Anti-Age program is a comprehensive rejuvenation of the body based on the achievements of modern medicine, with the aim of maintaining health, youth and beauty, reducing or eliminating the signs of aging and activating the life energy potential.
Anti-Age therapy uses the highest quality international cosmetics brands, the most modern manual and device technology methods (equipment manufactured in 2021) and unique climatic conditions.
Daily walks along the sandy beach of Jurmala, with centuries-old pine trees and air saturated with the sea wind.
Adherence to a proper daily routine;
Full sleep;
Daily swim in the warm seawater pool, which comes directly from the Gulf of Riga;
Medical and cosmetic SPA procedures performed by certified professionals;
Exercise in the modern Powerlab Fitness Club;
And a balanced diet that will help maintain youth and attractiveness for many years.
The program includes two compulsory visits to the doctor – on the day of arrival and on the last day,
At the end of the program, the results of the stay will be analyzed and further recommendations for home conditions will be received.
The offer of the Anti-Age program includes:
Stay in a DELUXE room
3 offers from the "BASIC" list of services (includes an assisted walk along the sea, a visit to the pool or a fitness lesson)
1 offer from the list of "STANDARD" services (SPA capsule, ozone capsule, therapeutic bath, salt room, etc.)
1 offer from the list of "PREMIUM" services (30 min wrapping procedure or a massage, underwater massage or lymphatic drainage massage)
and 1 offer from the list of "LUXURY" services (60 min massage or a SPA ritual)
physiotherapist consultation
Drawing up a plan, taking into account the client's individual wishes.
* If the service is not used within the specified time, it is not possible to transfer it to another time or day.
Offer valid:
01.03.2022 – 31.06.2022./ 15.08.2022. – 30.12.2022.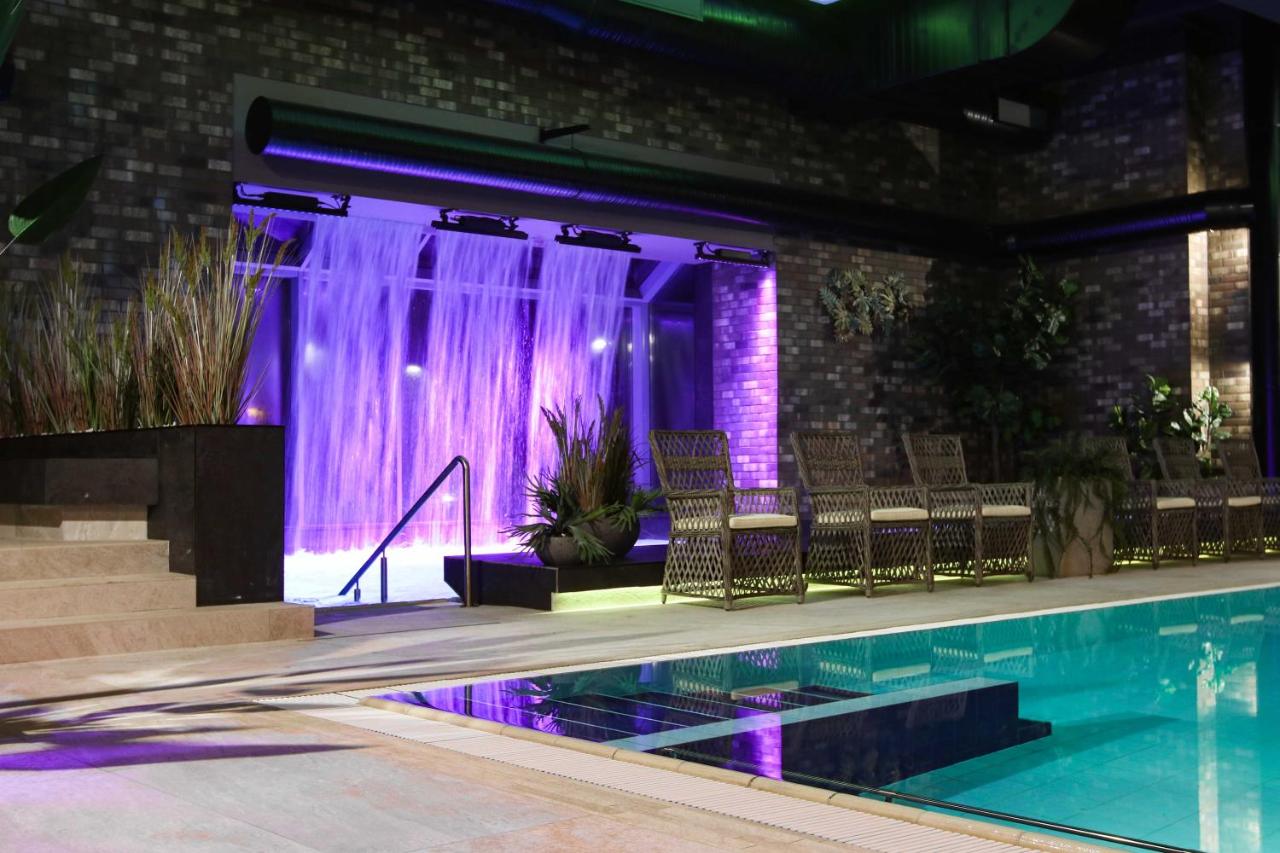 3 days
478 EUR
Choose a service
Fill out the form
Receive an individual response
Healthtravellatvia © 2019 All Rights Reserved.
USE OF COOKIES
By continuing to use this site, you are agreeing to the use of cookies. Find out more