VERDANT ECO SPA
The Sea SPA Ritual
The Sea SPA Ritual offered by Verdant ECO SPA is ideal for your beauty and complete relaxation of mind and body. The aromatically captivating Sea SPA Ritual will erase everyday anxiety and restlessness, giving the body a feeling of happiness and deep relaxation.
The sea SPA ritual includes:
Refreshing sea salt body scrub
A deep moisturizing and skin toning algae wrap
Relaxing body massage
The microelements and minerals contained in seaweed will activate blood circulation, relax muscle tension, promote the release of toxins, restoring and harmonizing the metabolic processes of the entire body.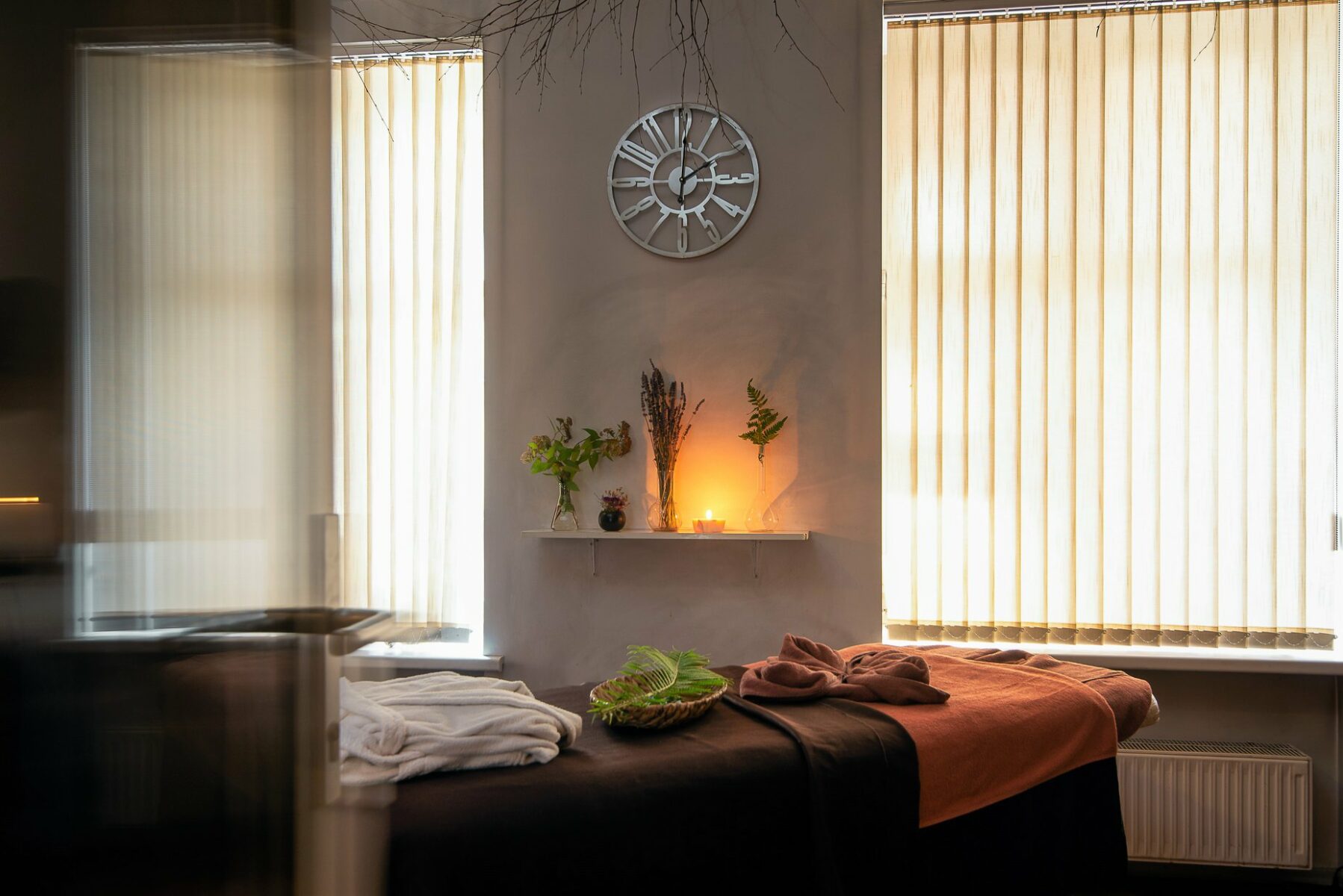 120 min
115 EUR
Choose a service
Fill out the form
Receive an individual response
Healthtravellatvia © 2019 All Rights Reserved.
USE OF COOKIES
By continuing to use this site, you are agreeing to the use of cookies. Find out more