HOTEL JURMALA SPA
The Recovery program
Hotel Jurmala SPA offered Recovery program is for the whole-body health. This program includes:
Accommodation in a comfortable room
Healthy breakfast, lunch and dinner
Doctor's consultation
Visit to the Wellness Oasis sauna and pool centre (no time limit)
Visit to the gym (no time limit)
Sports lessons according to the doctor's recommendations based on the lesson schedule
2 procedures (15-30 min) per day from the Recovery SPA menu, according to the
1 procedure per day of your choice: back massage 20 min, face massage 20 min, underwater massage 20 min, barotherapy (lymphatic drainage boots) 30 min, health capsule 30 min, Charko shower 15 min or recovery application for hair 30 min.
Important! Spa and beauty treatments included in the offer must be booked in advance – before arriving at the hotel – otherwise the hotel does not guarantee their availability.
Price: from 438 EUR per person (3 nights)
For more information or reservations: +371 67784415, booking@hoteljurmala.com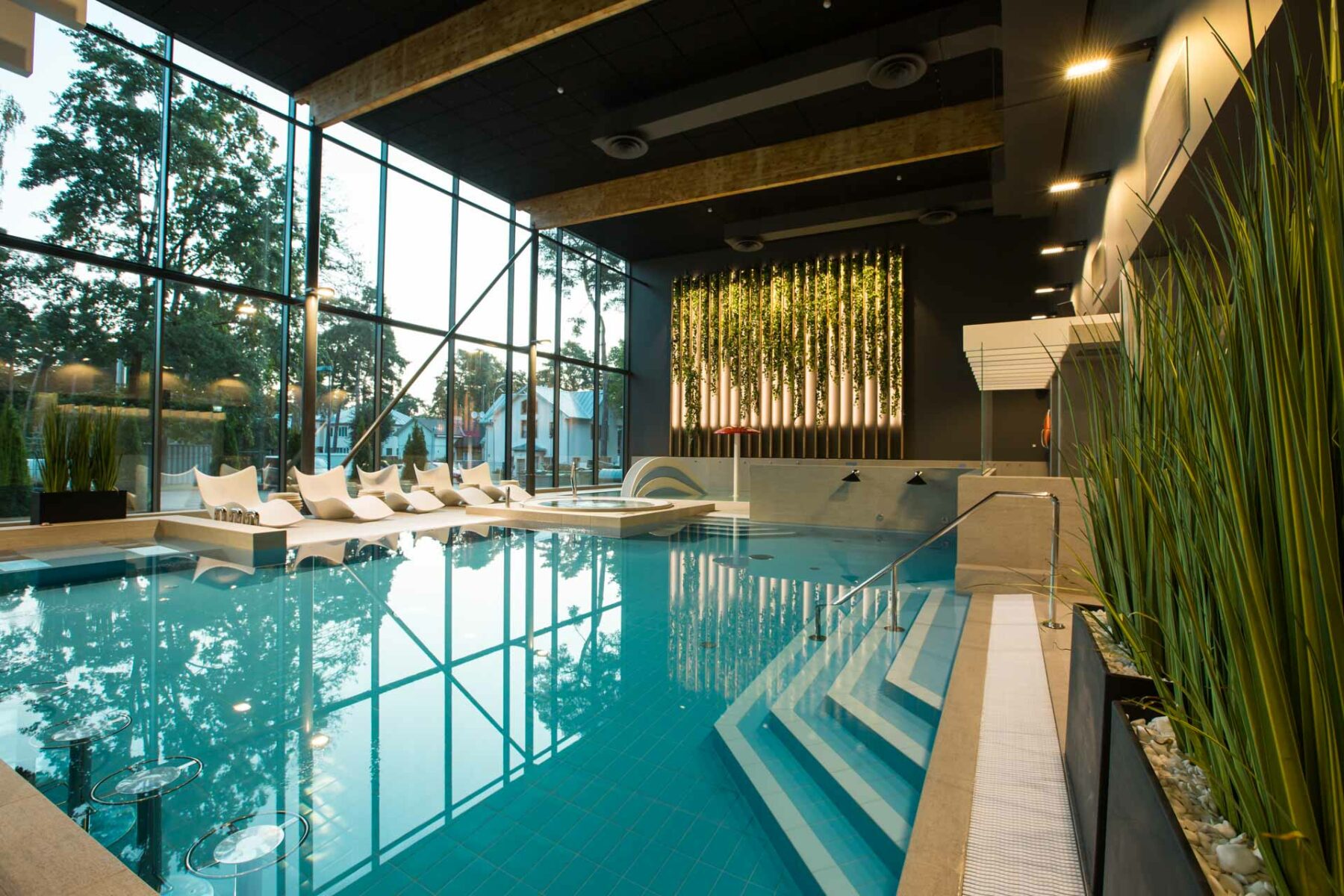 3 days
438 EUR
Choose a service
Fill out the form
Receive an individual response
Healthtravellatvia © 2019 All Rights Reserved.
USE OF COOKIES
By continuing to use this site, you are agreeing to the use of cookies. Find out more