VERDANT ECO SPA
Sapro therapeutic mud therapy (from Latvian lakes)
Sapro therapeutic mud therapy is a skin wrapping procedure offered by Verdant ECO SPA with Latvian lake mud. The procedure has a metabolism-enhancing, volume-reducing (slimming) and toxin-eliminating effect. It improves the condition of the skin in cases of various inflammations and problems thanks to its composition rich in trace elements and bactericidal properties.
Sapropel is a multifunctional and widely used material:
It improves skin structure,
It has a pronounced antibacterial effect,
It is used to improve lymph and blood circulation,
It enriches the body with calcium, magnesium, bromine, iodine, potassium and amino acids,
It is used to strengthen blood vessels,
For reducing the subcutaneous fat layer.
Let the experts take care of your skin, using freshly prepared, organic exfoliants – the best that nature has to offer!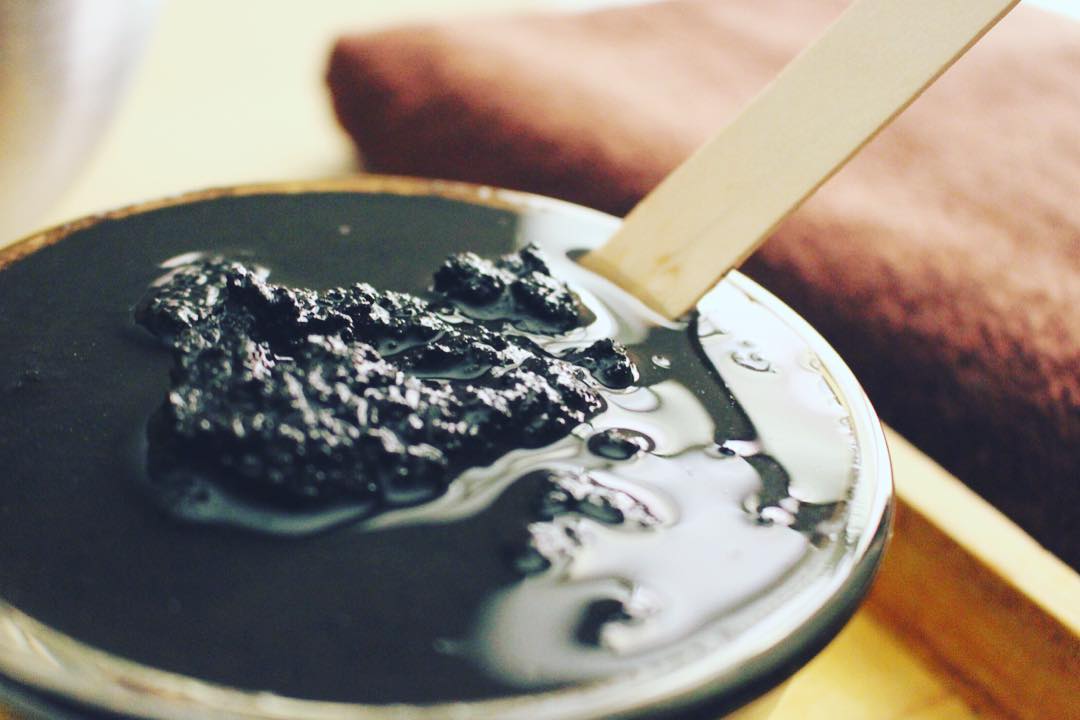 30 min
40 EUR
Choose a service
Fill out the form
Receive an individual response
Healthtravellatvia © 2019 All Rights Reserved.
USE OF COOKIES
By continuing to use this site, you are agreeing to the use of cookies. Find out more