Rehabilitation center Krimulda
Relaxation, body strengthening program
The relaxation program offered by the Rehabilitation Center Krimulda to reduce emotional exhaustion is suitable for busy people who need to take a break from running and take time for themselves.
The relaxation program includes:
consultation and supervision of a physical and rehabilitation medical doctor.
Physiotherapist consultation and classes – 5x,
underwater massage (20 min) – 3x,
whole body massage – 2x,
Sharko shower- 2x,
Nordic walking – 2x.
Additional possibilities:
Meals 3 times a day. On the day of admission – lunch and dinner. On the check-out day – breakfast €16.00.
Accommodation in a double room with a common bathroom € 13.00,. A well facilated room can be arranged for additional price double/twin € 36.00, triple € 43.00,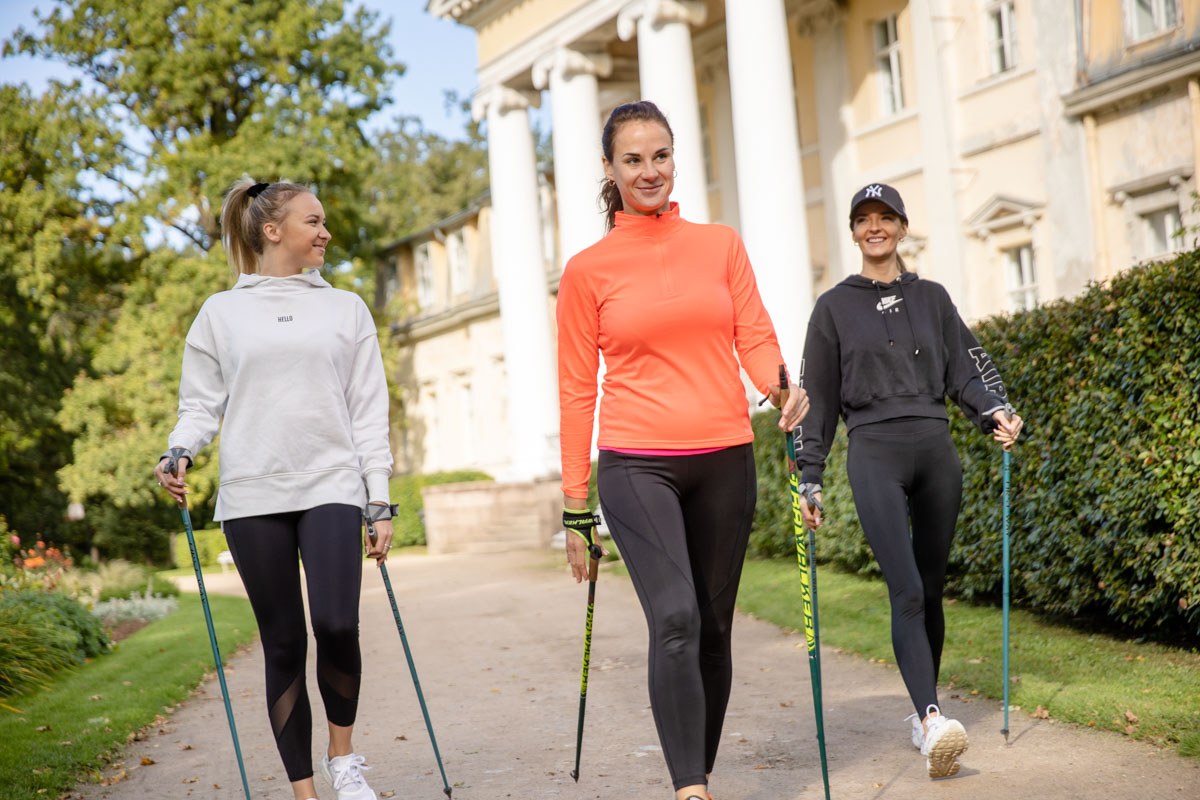 5 days
319 EUR
Choose a service
Fill out the form
Receive an individual response
Healthtravellatvia © 2019 All Rights Reserved.
USE OF COOKIES
By continuing to use this site, you are agreeing to the use of cookies. Find out more