AMBER SEA HOTEL & SPA
Recovered back DELUX
Back is a part of the body that brings stability in human life, but often we lose this stability because of the pain, that usually caused by many different factors. Relaxing body massage will unwind all muscle groups and facilitate well-being. Back massage with warm ginger wrap will carry away discomfort and tension. With recovered back more targets can be achieved, let the Amber Sea Hotel & SPA take care of you!
Program includes:
3 days / 2 nights accomodation in chosen room
Daily breakfast in restaurant Simmer( 08:00-11:00 )
Back massage with lavender oil ( 45 min )
Warm ginger back wrap ( 15 min )
Full body relaxing massage ( 60 min )
Daily aqua club visit ( sauna, steam bath, swimming pool ) 16:00-22:00
Daily GYM visit ( 08:00 -21:00 )
Bike stroll (1 hour )
Nordic Walking ( 1 hour )
Late check – out ( 14:00 )
Parking
Wi Fi Internet
Bathrobes, slippers.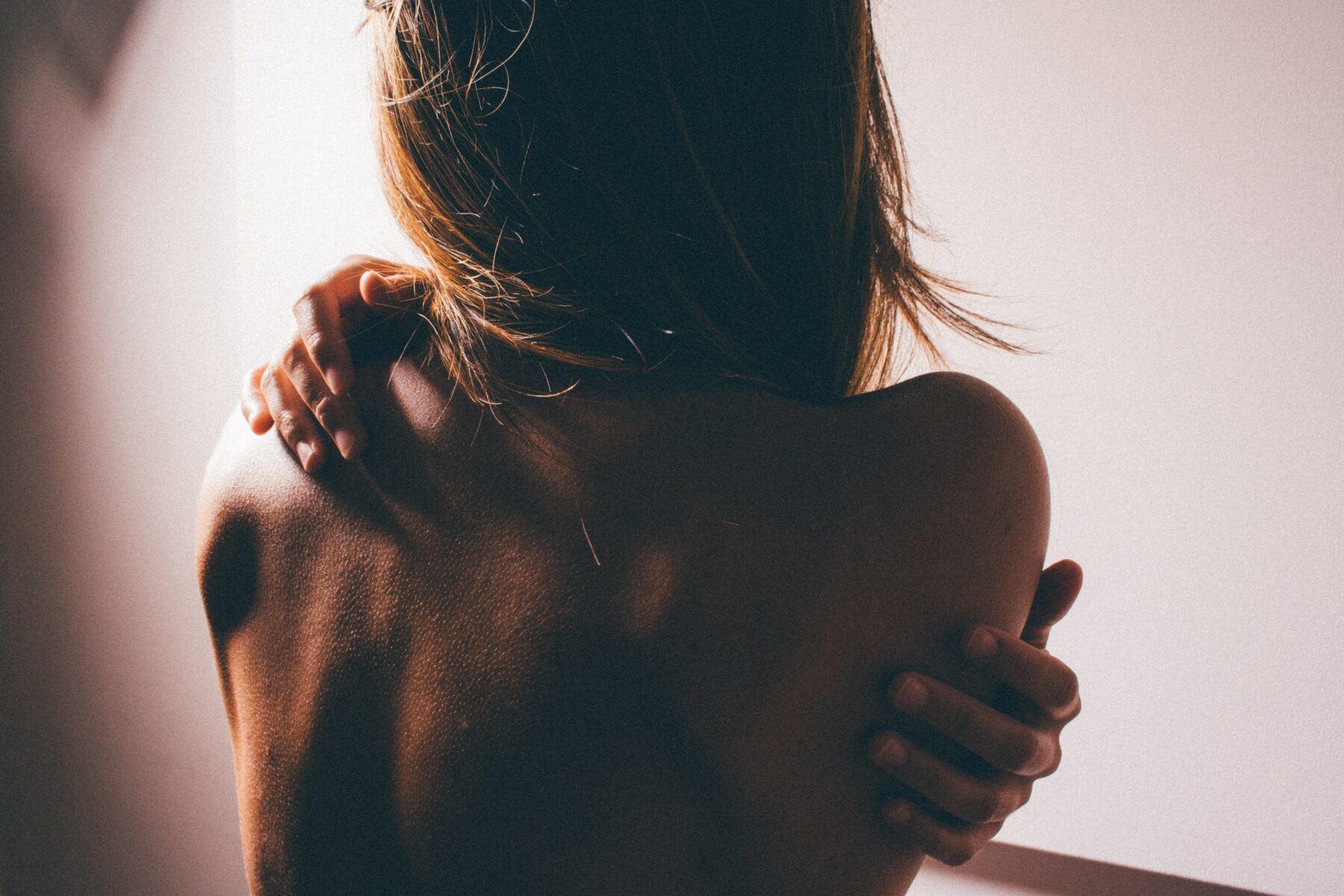 3 days
319 EUR
Choose a service
Fill out the form
Receive an individual response
Healthtravellatvia © 2019 All Rights Reserved.
USE OF COOKIES
By continuing to use this site, you are agreeing to the use of cookies. Find out more