BALTIC BEACH HOTEL
Detox & Slim
Baltic Beach Hotel offers the Detox & Slim program, of which the goal is:
to cleanse the body of accumulated waste products ("slags" and toxins) and the influence of external polluting factors,
to activate metabolic processes, removal of stagnant fluid,
treatment of cellulite manifestations.
it helps to reduce the volume and weight of the body,
and to form the figure of your dreams.
To achieve the desired results, a team of our leading specialists will work with you: doctors, nutritionists, medical specialists in manual massage and device technologies, qualified trainers and consultants; balanced low-calorie meals will be served as the most exquisite haute cuisine. We recommend applying the new knowledge and skills acquired during the program, both for independent use at home and for a second visit to SPA Baltic Beach in order to avoid a deterioration in beneficial effect and to maintain the positive dynamics of approaching the ideal weight.
Detox & Slim SPA package includes (optional):
• Accommodation in a DELUXE category room
• 3 offers from the BASIC* list (wellness center visit, active walk (5-10 km), cardio training at the gym)
• 1 procedure from the STANDARD* list (SPA, Ozone or carbon dioxide capsules, ozone bath or salt cave)
• 1 procedure from the PREMIUM* list (individual Pilates session (45 min), 30 min massage (options to choose from), body wrap (30 min), Sharko shower or underwater massage)
• 1 procedure from the LUXURY* list (Choice of different sculpturing massages (60 min), choice of different SPA rituals (60 or 120 min).
*If the procedures are not used during the day, the procedures are not transferred or accumulated for other periods
PHYSIOTHERAPIST CONSULTATION
It is recommended to draw up an individual program, taking into account a personal combination of daily regime, SPA procedures and physical activity, according to the selected medical package. The program includes two obligatory visits to the doctor – on the day of arrival and one towards the end of the program to analyze the results of the stay and further recommendations on the application of the received skills at home.
OFFER VALID:
01.03.2022 – 31.06.2022./ 15.08.2022. – 30.12.2022.
Period from 01.07 – 14.08 price on request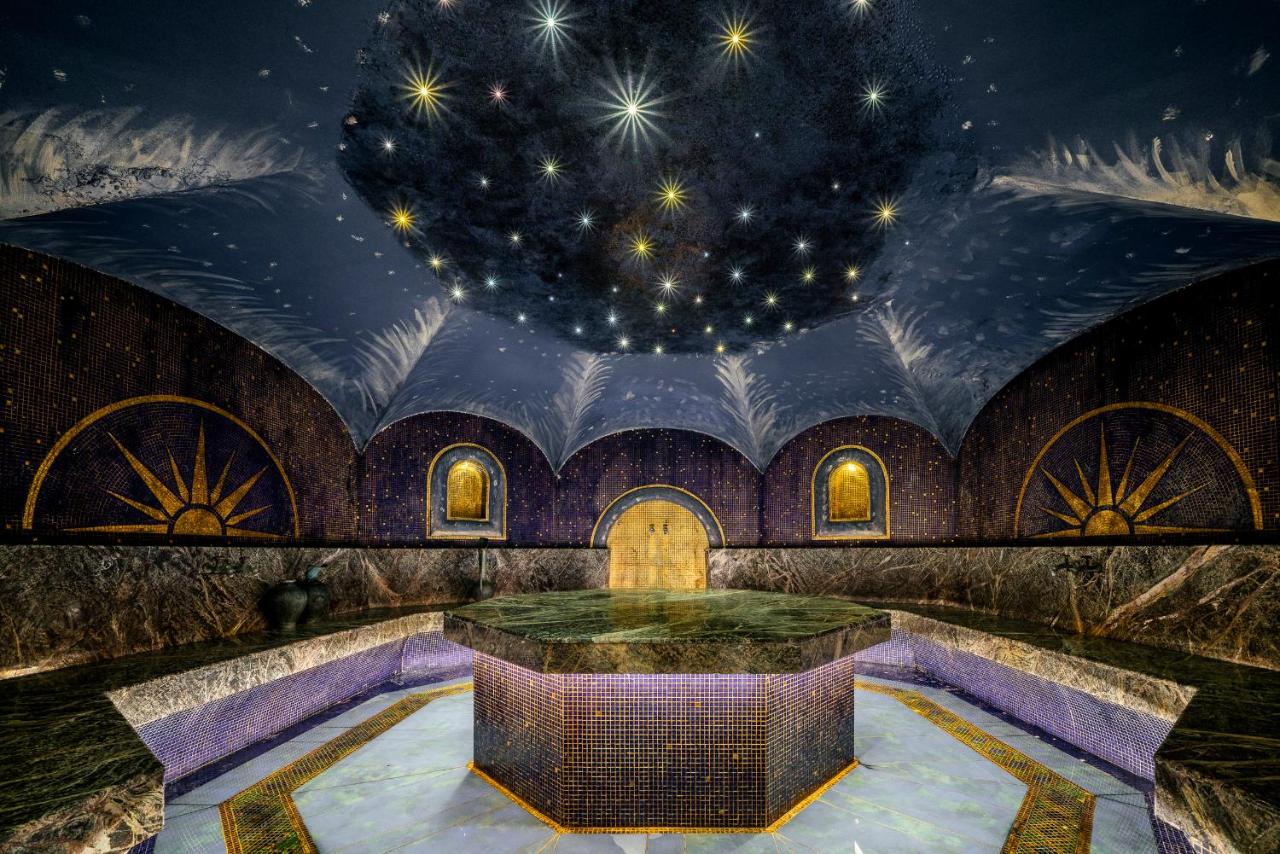 4 days
596 EUR
Choose a service
Fill out the form
Receive an individual response
Healthtravellatvia © 2019 All Rights Reserved.
USE OF COOKIES
By continuing to use this site, you are agreeing to the use of cookies. Find out more