AMBER SPA BOUTIQUE HOTEL
Beauty of Amber
Amber SPA Boutique Hotel offers a SPA ritual – Beauty of Amber.
The SPA ritual includes:
hydromassage bath
amber body peeling
body moisturizing with amber balm
facial massage with amber
face mask with amber powder
amber tea
The ritual "Beauty of Amber" uses real Baltic amber. It deeply cleanses, rejuvenates and harmonizes the body at all levels: cellular, energetic and psycho-emotional. Removes nervous tension in the body, cleanses, rejuvenates, regenerates and tightens the skin, balances the overall condition, improves sleep.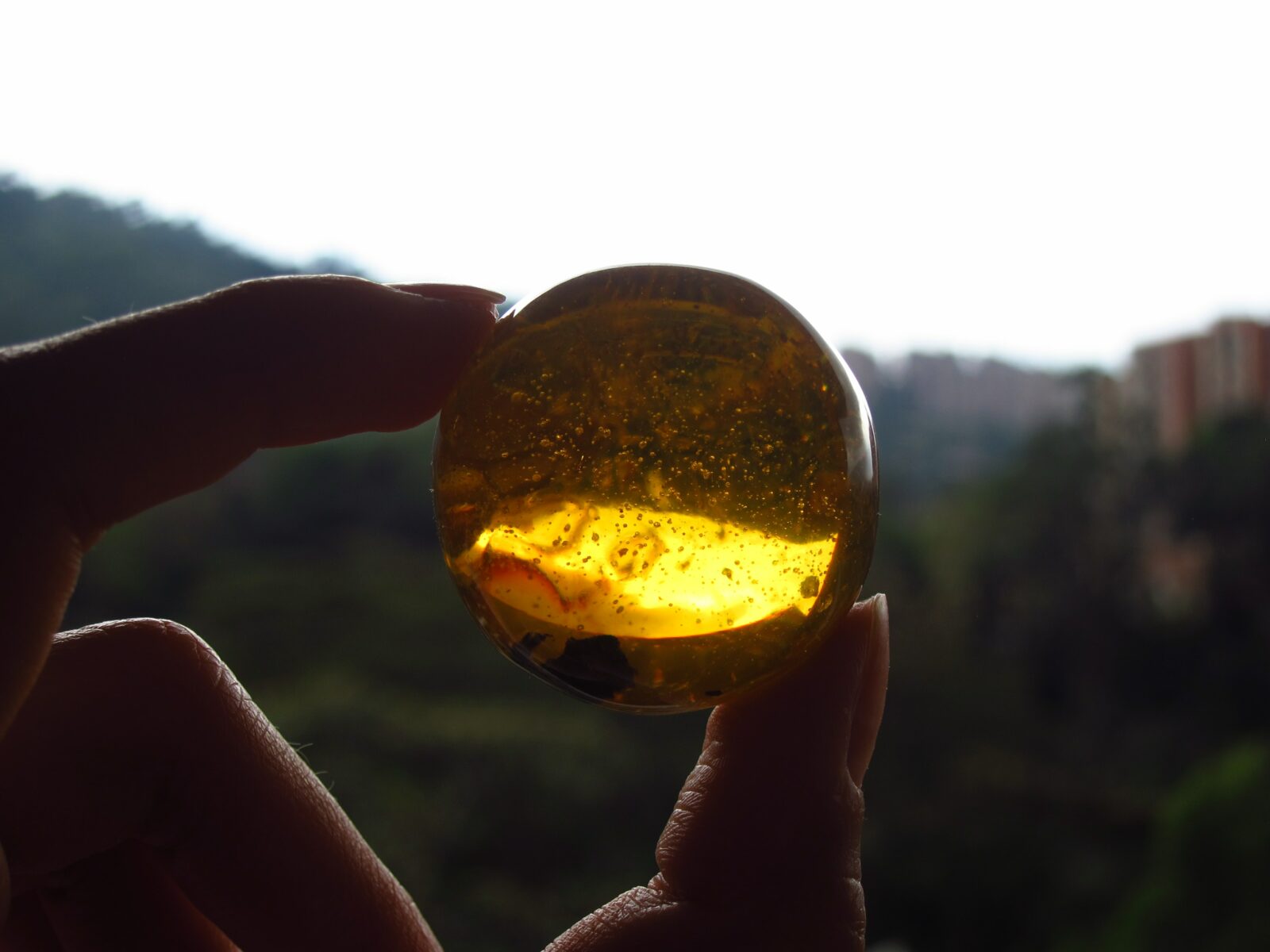 90 min
90 EUR
Choose a service
Fill out the form
Receive an individual response
Healthtravellatvia © 2019 All Rights Reserved.
USE OF COOKIES
By continuing to use this site, you are agreeing to the use of cookies. Find out more