REHABILITATION CENTER LIGATNE
3 holidays with the Bath ritual
Rehabilitation center Līgatne offers a SPA service – 3 holidays with a Sauna ritual.
The offer of 3 holidays with a Sauna ritual includes:
Two back massages
Two underwater massages (20 min.)
Bath ritual together with a professional Sauna master
After sauna Ayurvedic foot or hand massage
Līgatne herbal tea in the sauna
Freshly squeezed juices once a day, for three days
Comfortable room,
Breakfast, lunch and dinner.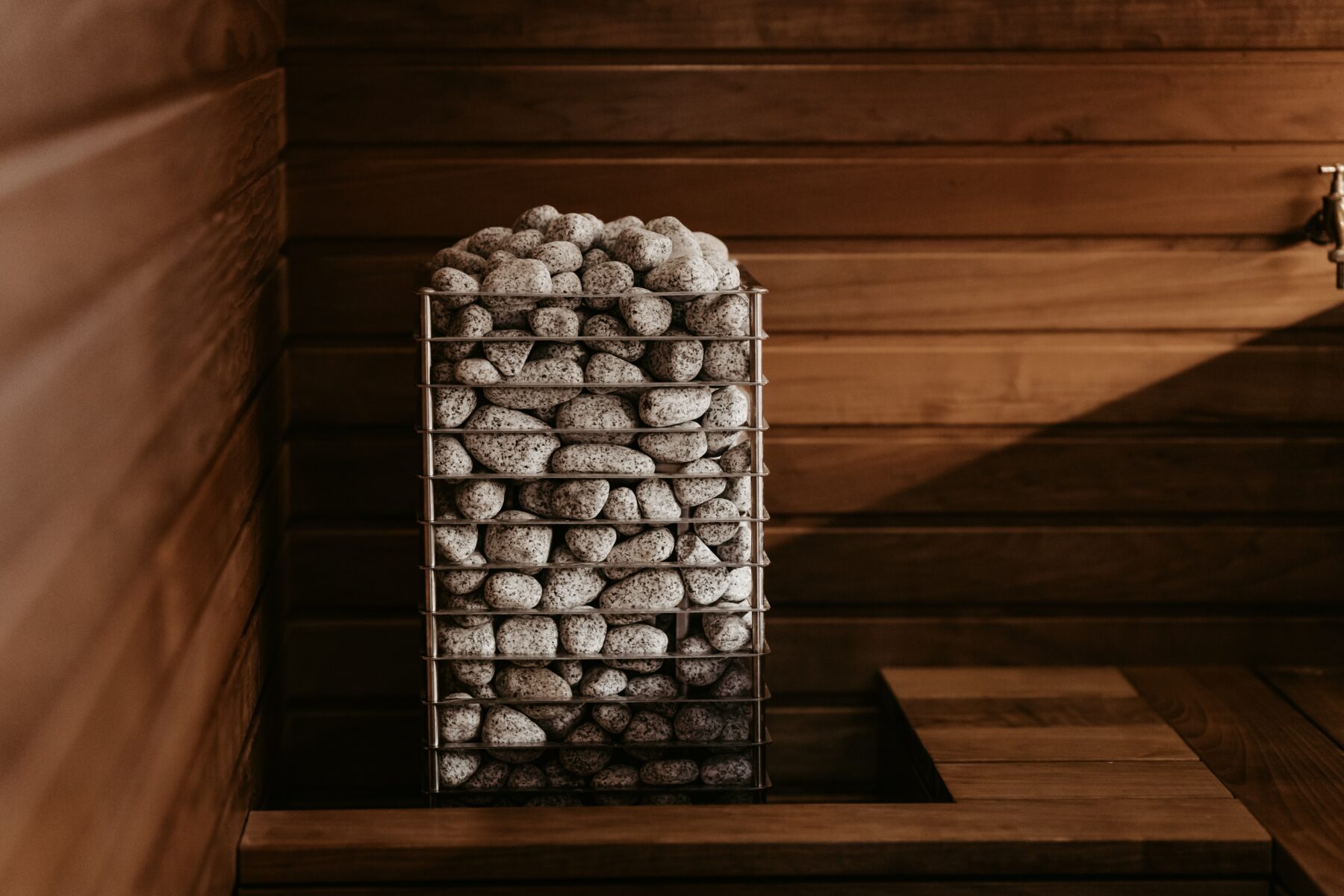 3 days
224 EUR
Choose a service
Fill out the form
Receive an individual response
Healthtravellatvia © 2019 All Rights Reserved.
USE OF COOKIES
By continuing to use this site, you are agreeing to the use of cookies. Find out more